Mission Statement
We utilize cutting-edge technologies to showcase the endless creativity of filmmakers and screenwriters.
Our Creative Oasis
The Lonely Seal Film Festival offers a next-generation virtual reality streaming cinema online, as well as the ambiance of a classic, 100+-year old movie theatre.
Our virtual reality cinema launches online on October 1, 2018, and your film doesn't have to be VR ready in order to be screened – so don't worry! Furthermore, our streaming technology is built to wrangle several hundred thousand to several million views worldwide, so the films we screen will enjoy a substantial social media footprint.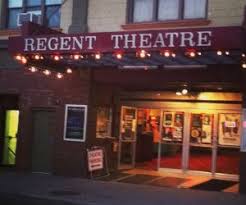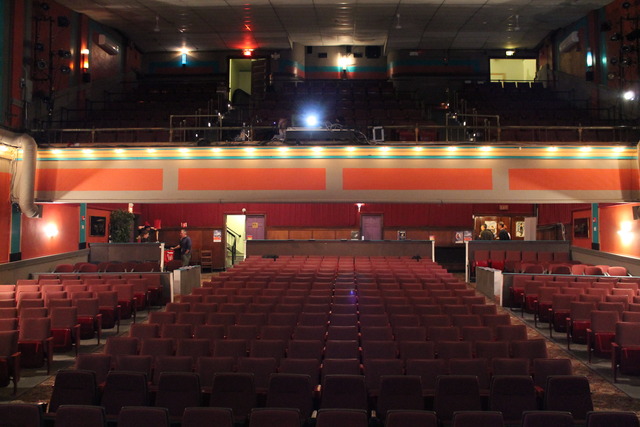 Any equally awesome part of our festival will occur at Regent Theatre, a 102-year-old classic cinema house in Arlington, MA (Boston area), on October 5th and 6th, 2018. This is where we will screen our audience award-winners, jury winners, and select films. The Regent Theatre is also where we will hold our parties, seminars, staged screenplay readings, and of course, our awards ceremony. We thank you for considering our festival, and we truly look forward to viewing and or reading your incredible work soon!
Our Story

Hammad Zaidi created Lonely Seal way back in the 1970's when he and his little sister Mona watched a documentary on the clubbing of harp seals. All of the innocent snow white pups perished, except for one, which they called "The Lonely Seal." Hammad knew right then he wanted help to make the world a better place by creating and showcasing visual and written stories which would inspire audiences worldwide.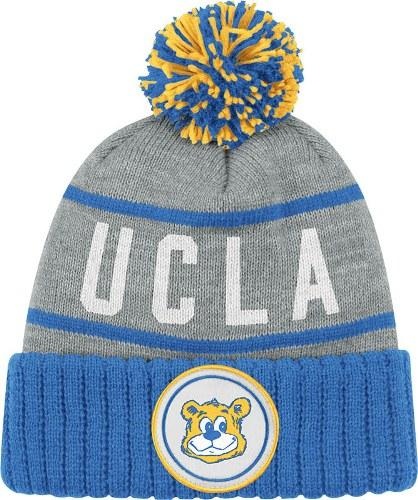 Zaidi's quest began when he found a UCLA beanie buried in a snowdrift during recess in kindergarten in Overland Park, Kansas. The discovery triggered his desire to attend film school at UCLA, and a few decades later, Hammad earned his MFA from the UCLA School of Theater, Film and Television Producers Program in 1994.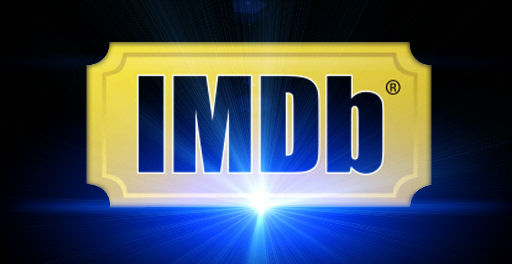 Hammad Zaidi IMDb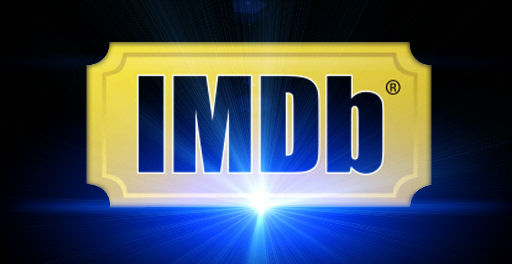 Lonely Seal Releasing IMDb
In 1997, Hammad began producing, and executive producing indie films under the Lonely Seal banner. Within the same year, he began a 20+ year journey of serving as a judge, panelist, filmmaker advisor, showcase curator, screenwriting judge, advisory board member, sponsor and world cinema screener at several film festivals worldwide, like Sundance, SXSW, Slamdance, Nashville, and Cinequest.

In 2005, Hammad founded Lonely Seal Releasing, an international film distribution, and production company.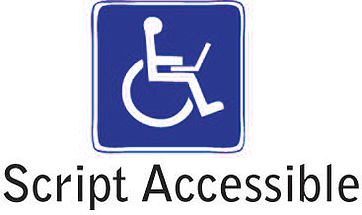 In 2010, Hammad created "Script Accessible," a screenwriting contest for writers with disabilities and non-disabled writers who write about disabled lead characters. "Script Accessible " was showcased at Slamdance in conjunction with the Writers Guild of America-West. Our first winner, "All the Wrong Reasons," was produced and went on to win the Discovery Award at the 2013 Toronto International Film Festival.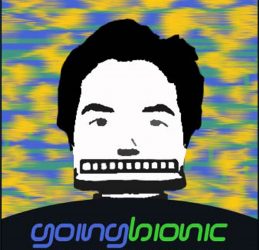 Also in 2010, Zaidi created and wrote "Going Bionic," a distribution and career strategy column that started at FilmThreat. New articles are on this site, and our 300+ archived articles are at www.GoingBionic.com.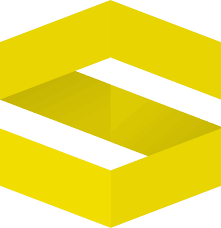 In 2013, Hammad Zaidi became an ownership partner of Industry Corporation, a Canada-based multinational video game and software entity. He also served as a founding member of the Industry Corp team that developed the Spark platform for businesses, the universal system to design and run all visual content on public screens.
In 2018, alongside Jonathan Nadeau, our CTO, Hammad created Lonely Seal Streaming, an interactive platform for independent cinema.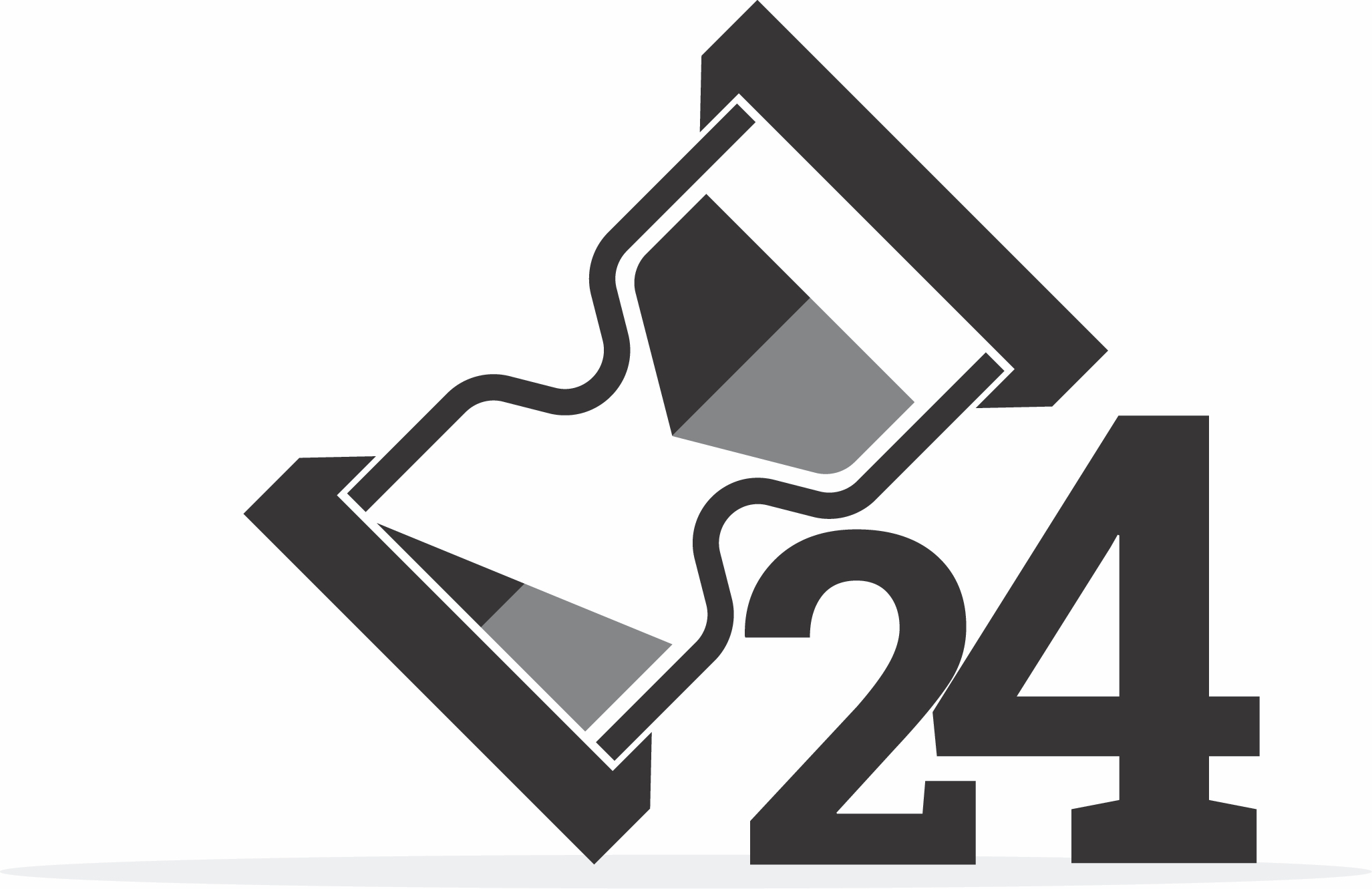 Also in 2018, Nadeau and Zaidi cofounded Hourglass24, a social media technology, sales, and distribution company.
Our Philosophy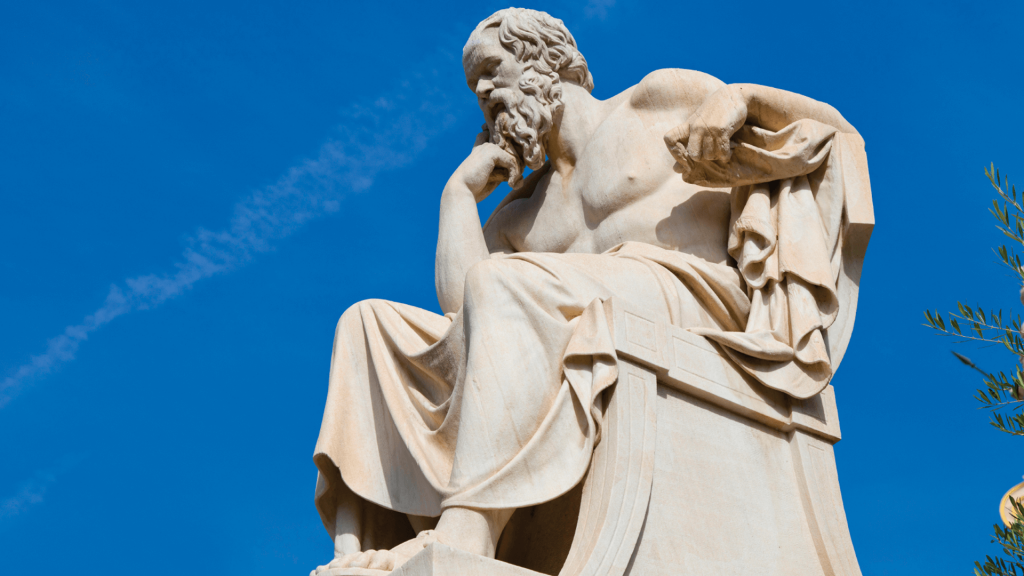 We believe film festivals are at their best when they become a melting pot of information, collaboration, and celebration. That is why in addition to having panels, and "Going Bionic News," a column to provide strategic help for filmmakers and writers, we also have a filmmaker party scheduled for Friday, October 5, and an awards ceremony/closing night party set for Saturday, October 6th, 2018.