My Amish World – Feature Film (USA 1:19:25)
In this incredible story based on true events, the mother and father are overwhelmed with emotion when their children are severely bullied in a public school, and the father wants his family to leave the Amish. The family struggles with raising a son born with an enigmatic mental disorder, as they are gripped by both fear and astonishment when they witness their son has unusual artistic abilities because the Amish religion teaches that any form of artistic expression is forbidden. "My Amish World" is a winner of 12 "Best Picture" awards. Dir. Samuel Wickey
Starlit – Feature Film – (USA 1:30:00)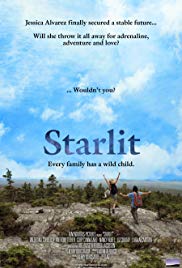 A girl with ADHD finds herself to go on the lam with a bad boy. This adventure made of hiking and stargazing will push her to discover herself. Dir. AO
Zim High – Feature Film – (Zimbabwe – in English 1:24:00)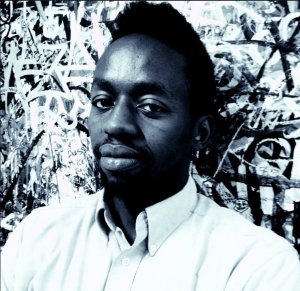 ZIM HIGH is a mockumentary filmed in Zimbabwe by Aboriginal Australian Exchange student Simon Kaantju (17), showing what it's like to attend the harshest, most cruel, and most prestigious high school in Africa. Dir. Tatenda Mbudzi.
Central Bloc – Feature Film (Switzerland 1:17:32)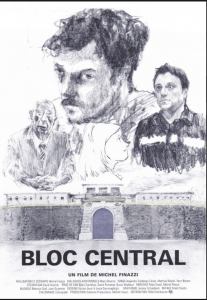 Daniel Ruchat has just started work as a prison officer. P. B., charged with attempted murder, has been transferred to the small Lausanne prison Bois-Mermet. As days go by, both discover their new environment. And as their paths cross, the viewer is taken through the twists and turns of life inside the prison. Dir. Michel Finazzi.
Tournament – Feature Film (USA 1:24)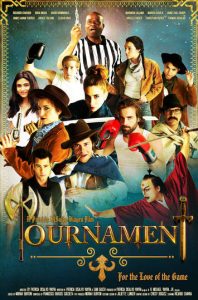 A group of unlikely friends gathers for an epic tournament battle only to have a beautiful outsider to turn everything upside down. "Tournament" captures the spirit, camaraderie, and smack talk of millions of players around the world. Dir. Patricia DiSalvo Viayra.