Title: Good Vibrations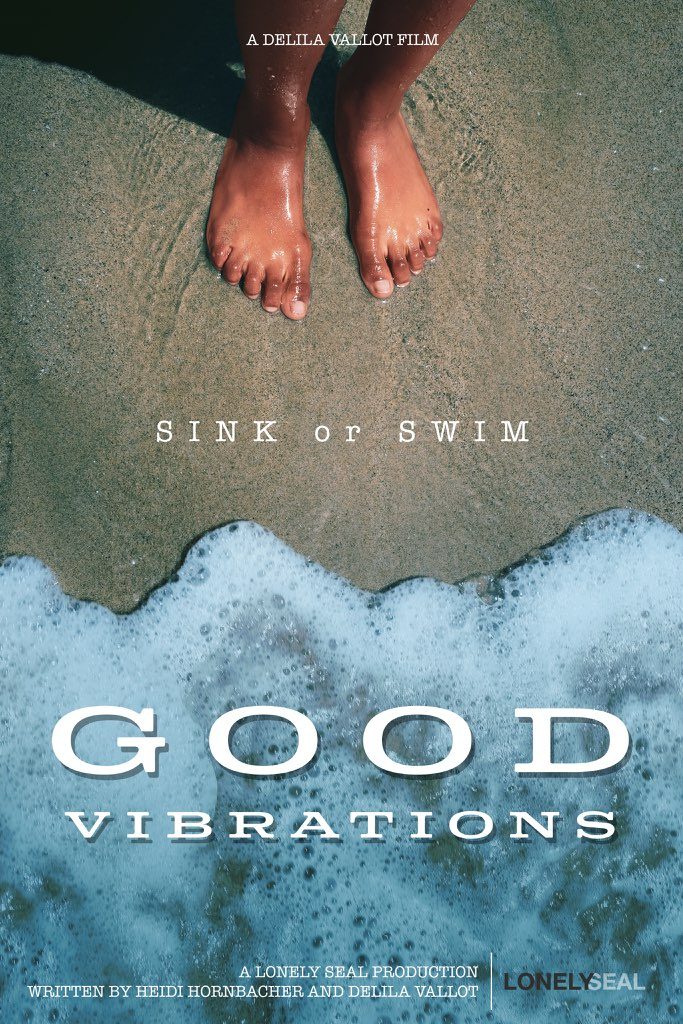 Following her mother's drowning death, twelve-year old Tembi feels lost and crushed by her South LA world. As her fear of water becomes her obsession, she seizes on the dream of surfing as her escape but she must overcome systemic and cultural obstacles to make it happen. As any person of color can tell you, it's not that simple. 70% of black folks have little to no swim skills and their children are three times more likely to die by drowning than their white counterparts. Good Vibrations is a gritty coming-of-age story that's about reaching beyond who you know yourself to be when everything's falling apart around you.
Status: Completed Screenplay / Development.
Title: My Amish World – Feature Film (USA 1:19:25)
In this incredible story based on true events, the mother and father are overwhelmed with emotion when their children are severely bullied in a public school, and the father wants his family to leave the Amish. The family struggles with raising a son born with an enigmatic mental disorder, as they are gripped by both fear and astonishment when they witness their son has unusual artistic abilities because the Amish religion teaches that any form of artistic expression is forbidden. "My Amish World" is a winner of 18 awards. Dir. Samuel Wickey.
Status: Completed Film with 18 Film Festival Awards.
Title: Central Bloc – Feature Film (Switzerland 1:17:32)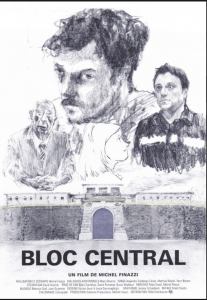 Daniel Ruchat has just started work as a prison officer. P. B., charged with attempted murder, has been transferred to the small Lausanne prison Bois-Mermet. As days go by, both discover their new environment. And as their paths cross, the viewer is taken through the twists and turns of life inside the prison. Dir. Michel Finazzi.
Status: Completed Film with Multiple Film Festival Awards.
Limping On Cloud 9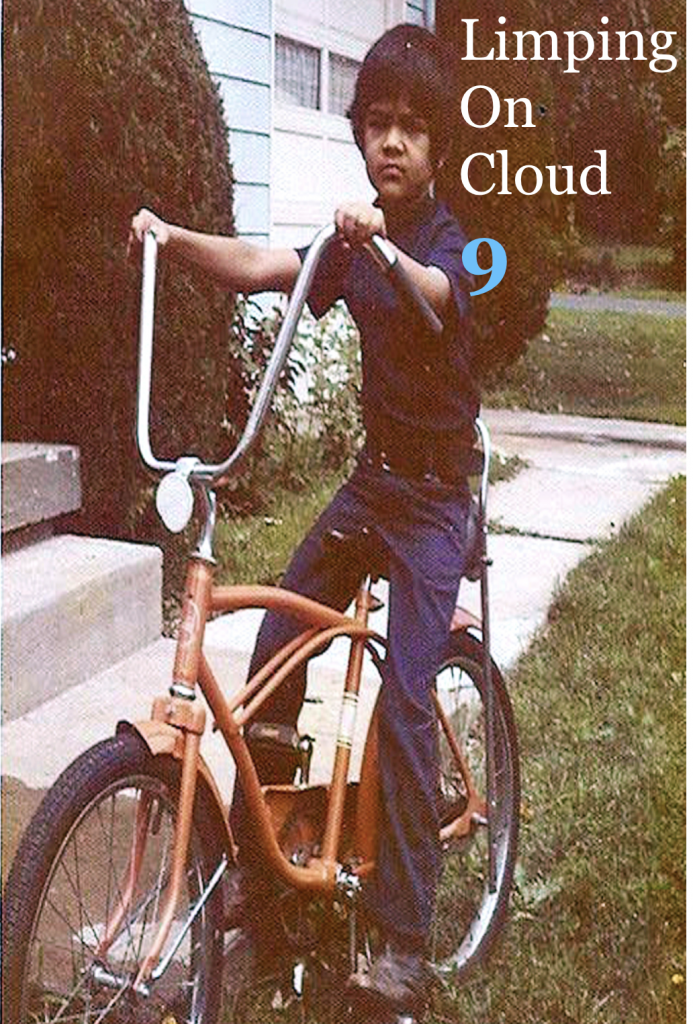 Based on the childhood of Hammad Zaidi, this story is about a disabled Pakistani kid growing up in Suburban Kansas in the 1970's and early 1980's, against the backdrop of the during the Iran Hostage Crisis.
Status: Completed Screenplay / Development.
Title: Being Robin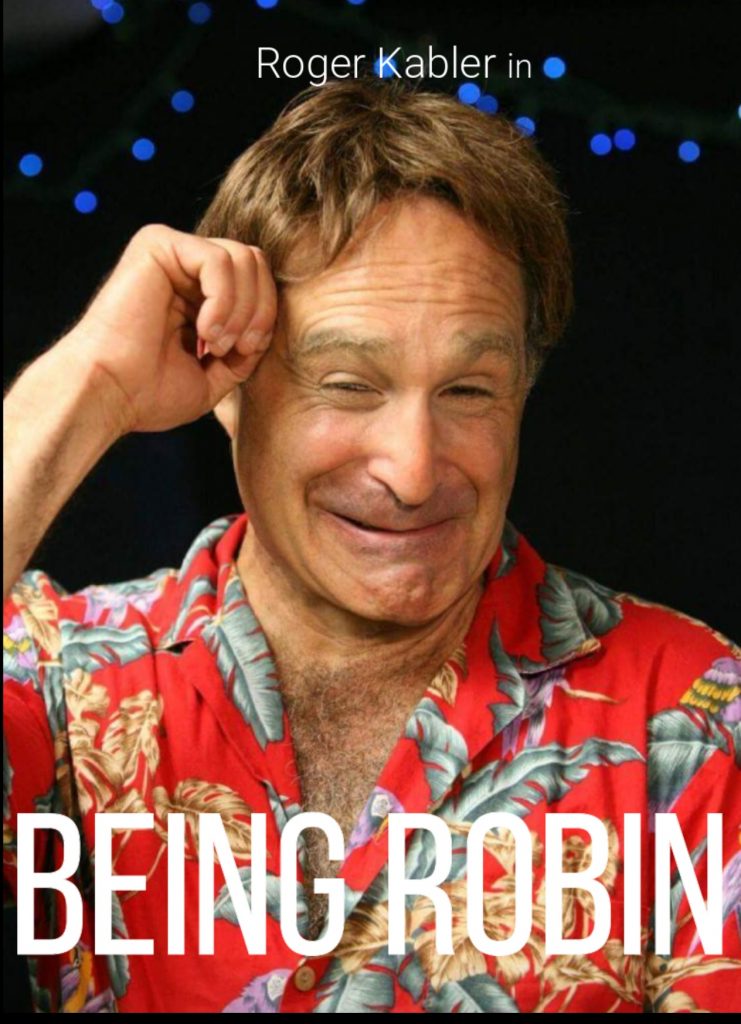 Drama/Comedy : Oliver is a man who believes he's either channeling Robin Williams, or he's just flat-out crazy.
Status: Development.
Title: The Brotherhood of Invisible Men.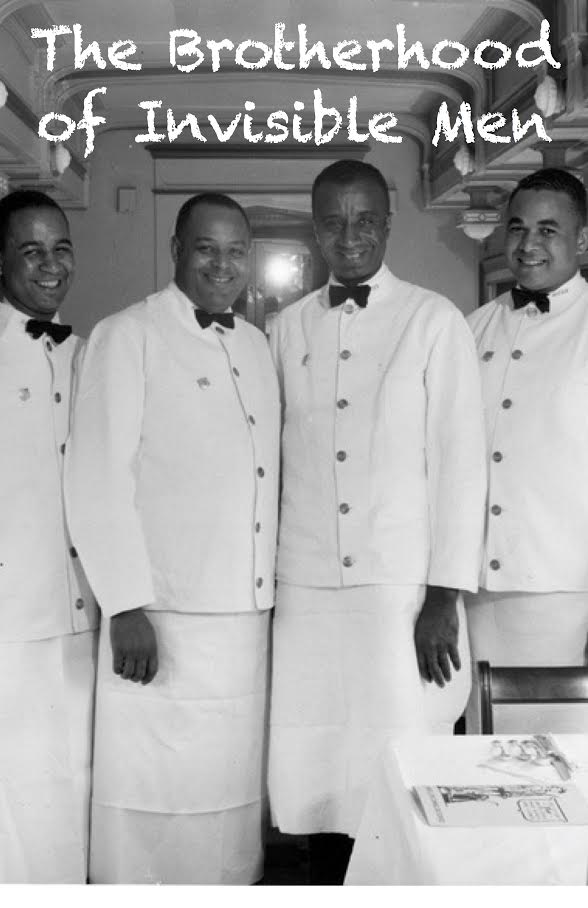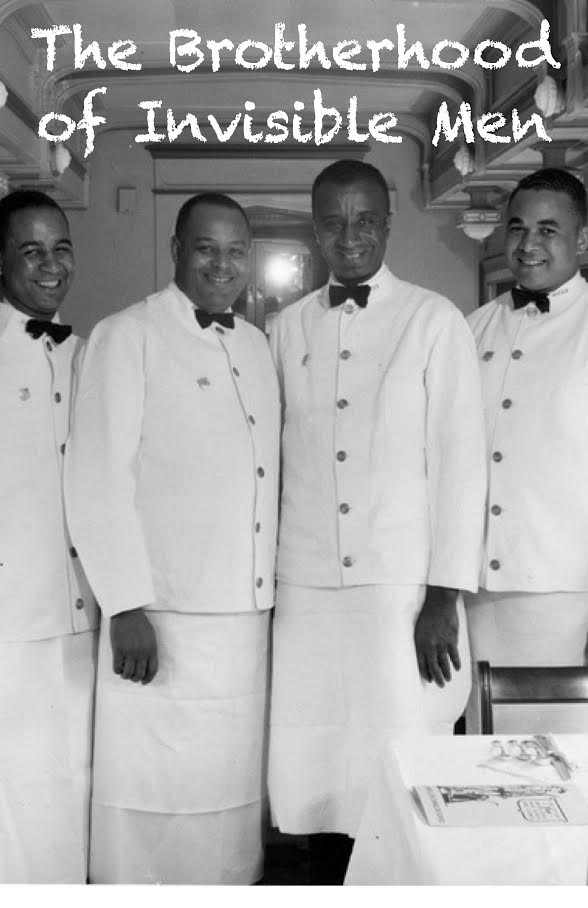 Action/Drama: When an African-American lawyer goes undercover as a blue-collar worker at a country club to solve a murder, he discovers an army of forgotten men who help him.
Status: Nationally recognized screenplay in development.
Title: Slammer Party.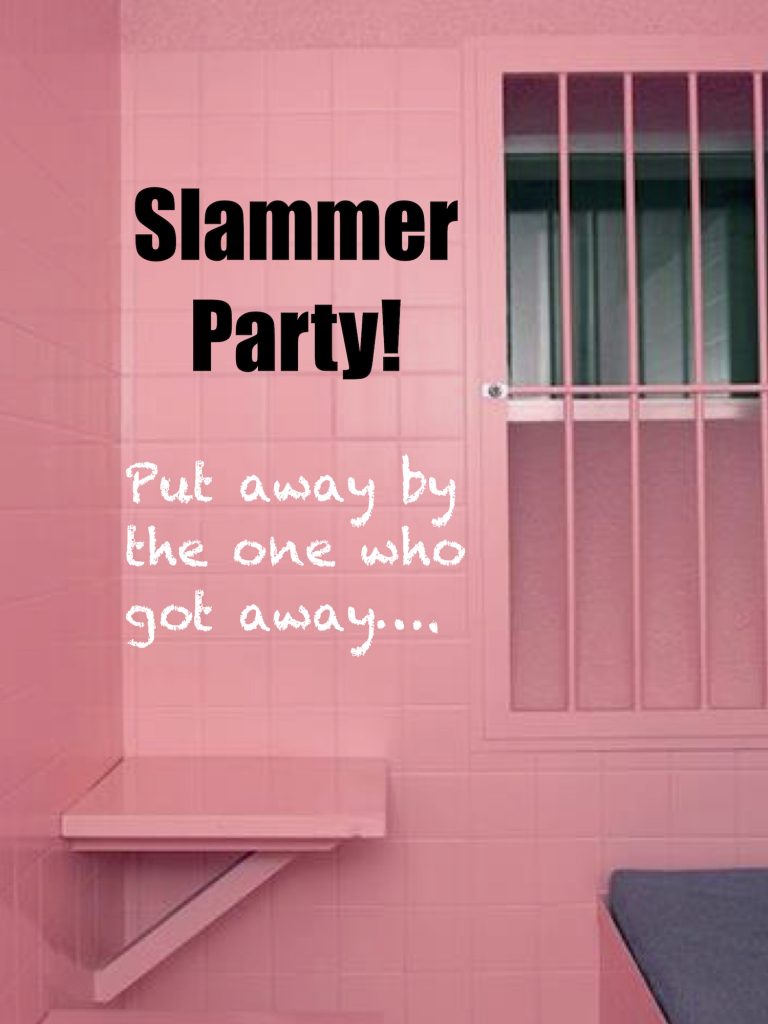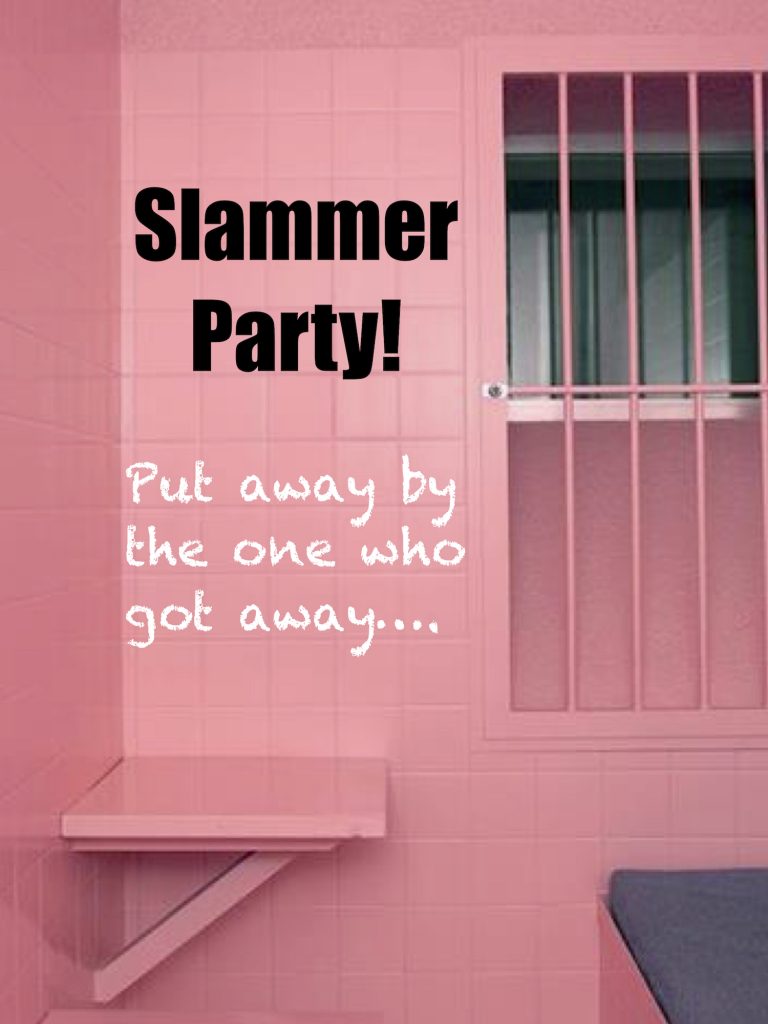 Comedy: A hapless man gets sentenced to 30-days in a woman's prison in order to be taught a lesson.
Status: Completed Screenplay / Development.
Title: Honkey on the Run
Comedy: A caucaisan man who was adoped by a Pakistani family as an infant, has 72-hours to escape an arranged marriage.
Status: Completed Screenplay / Development