The Unseen Film Project is a film review show with Jonathan Nadeau, a blind guy, and Hammad Zaidi, a disabled guy.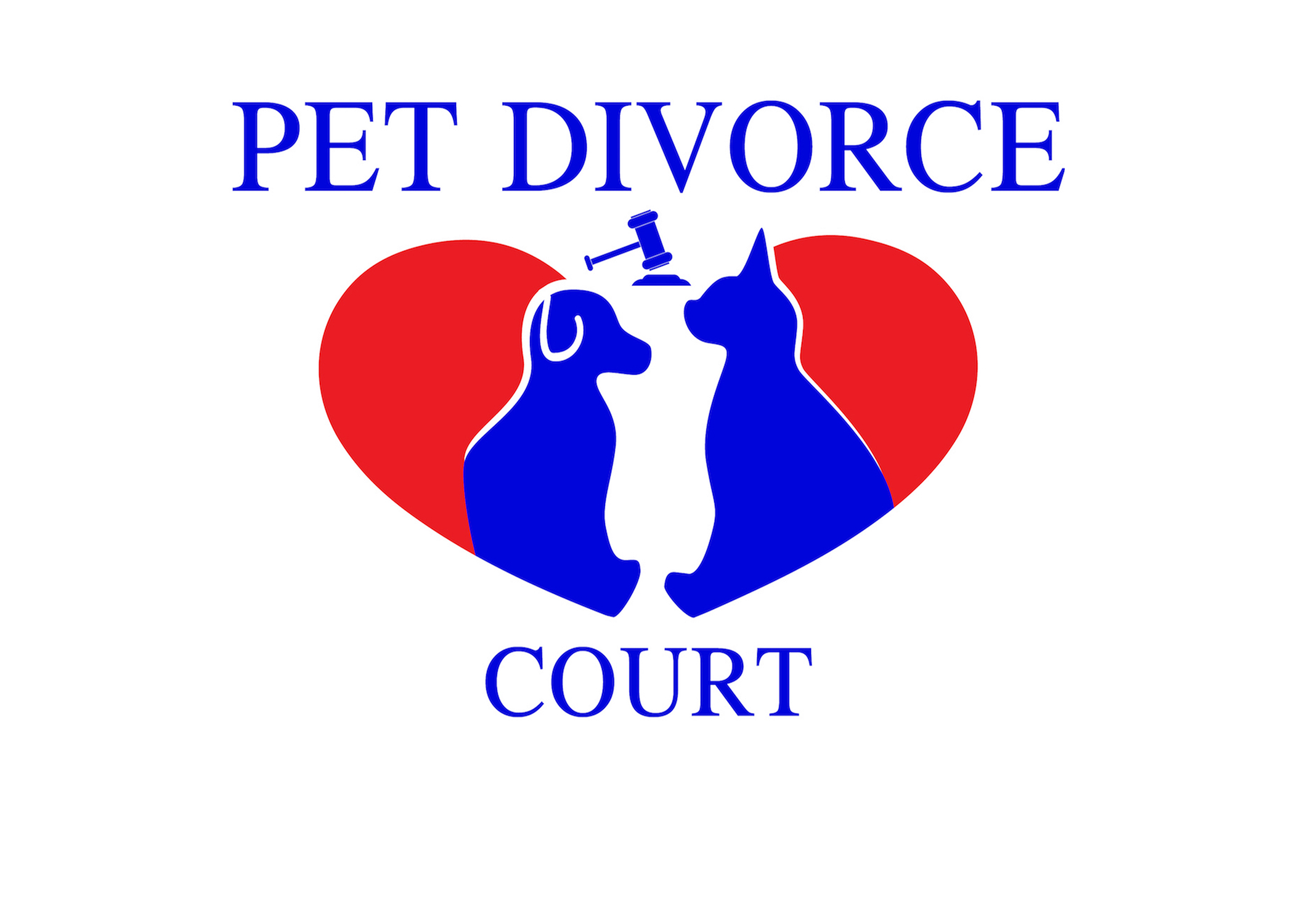 Pet Divorce Court is a TV series where parting couples go to court to litigate the custody of their pets in common.

Sound Byte is an upcoming "battle of the bands" style television series, where local bands compete globally online to win a record deal and a massive launch for their album.