Waikiki PD – Web Series (USA 12:31)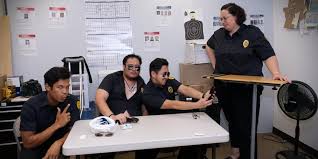 Waikiki PD is a comedy where the police officers of Honolulu's most under-funded department must solve crimes like senior citizen prostitution. Waikiki PD is shot in the style similar to The Office and Brooklyn Nine-Nine. Dir. Jeff Orig.
Singled Out – Web Series (USA 7:42)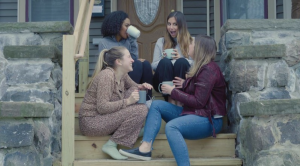 "Singled Out" follows ELLIE, a culturally savvy, eternally single college student. Her three roommates, however, are in relationships — and they never let her forget it. Dir. Danielle Yacobson.
Breakers: Saving Harper Ross – Web Series (USA 26:00)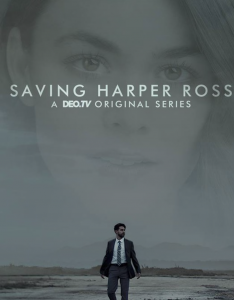 Jack is reliving the same day over and over and seeks help from his Papaw and a skeptic therapist, but when they prove unhelpful and Jack seems to be doomed to stay forever imprisoned, he stumbles upon a murder and becomes convinced that he can prevent it before the day resets. Dir. Chason Laing.