Who We Are
Lonely Seal Releasing is an international distribution and production company that attends major film festivals and film sales markets throughout the globe. These include Cannes, Berlin, Hong Kong, and more. We have released several award-winning feature films, documentaries and television series since 2005. Furthermore, we also develop and produce our product.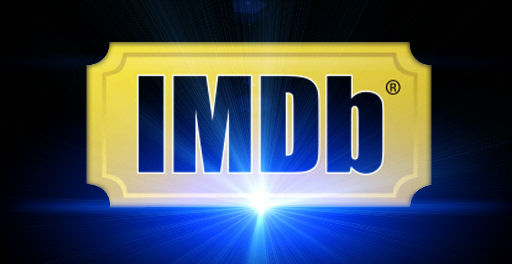 Lonely Seal Releasing IMDb

Hammad Zaidi, Founder
Hammad Zaidi is a member of the Producers Guild of America and the Writers Guild of America. He is currently producing Pet Divorce Court, a TV series he created, and he is developing several film and television projects.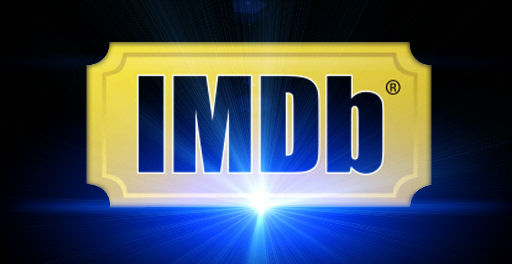 Hammad Zaidi IMDb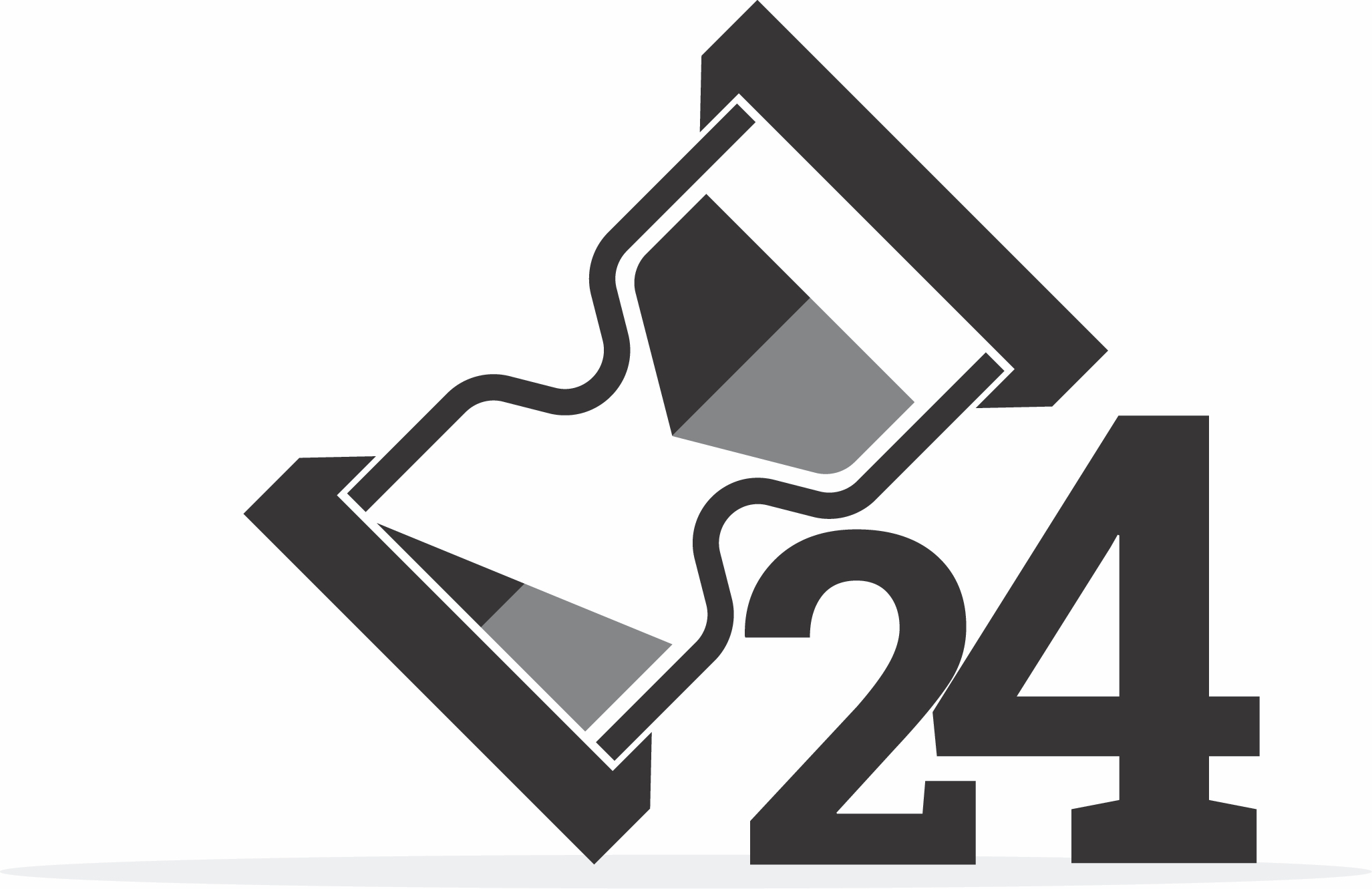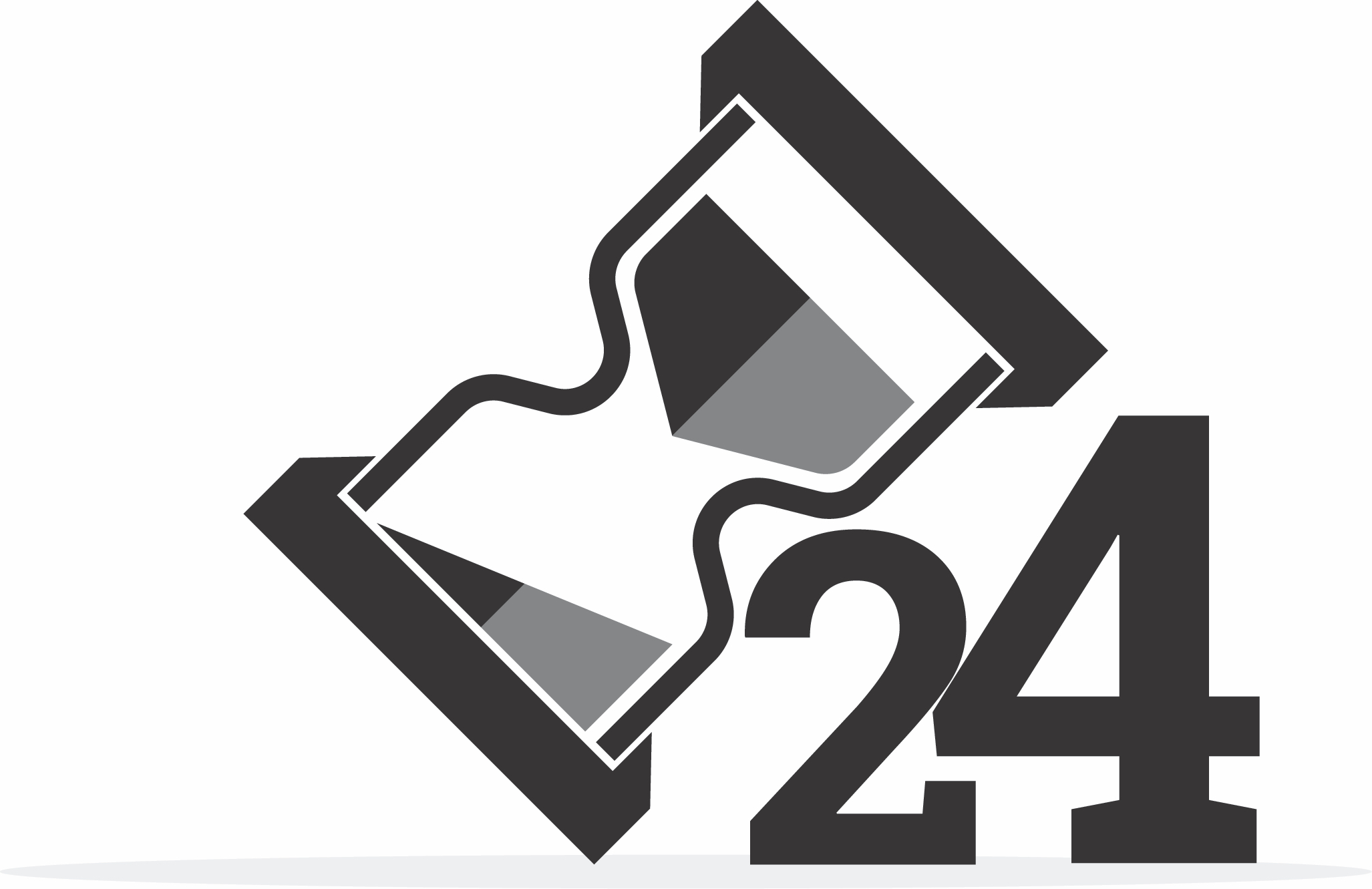 Hammad is also a Co-Founder of Hourglass24, a new crowdfunding sales, production, and distribution platform launching soon.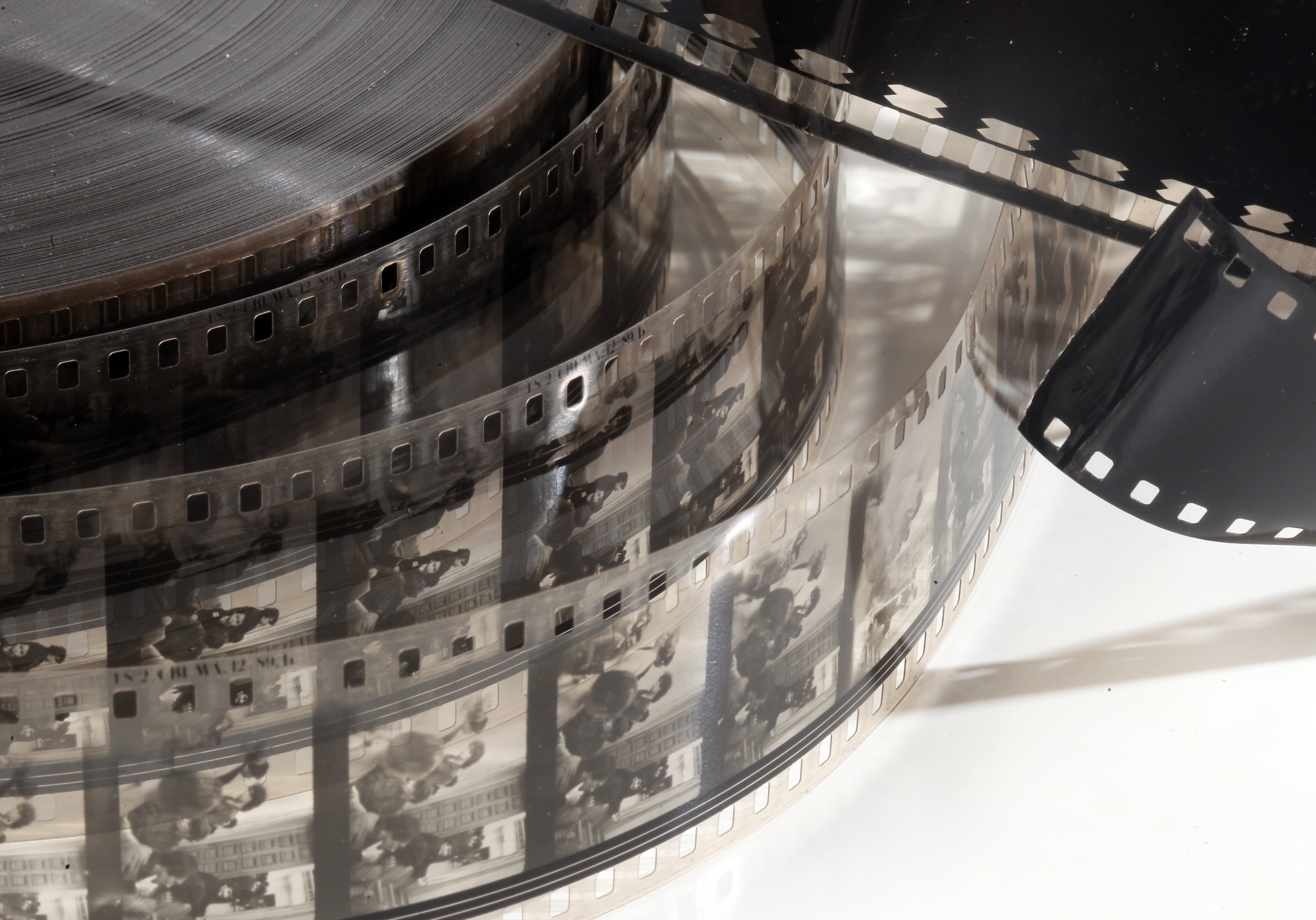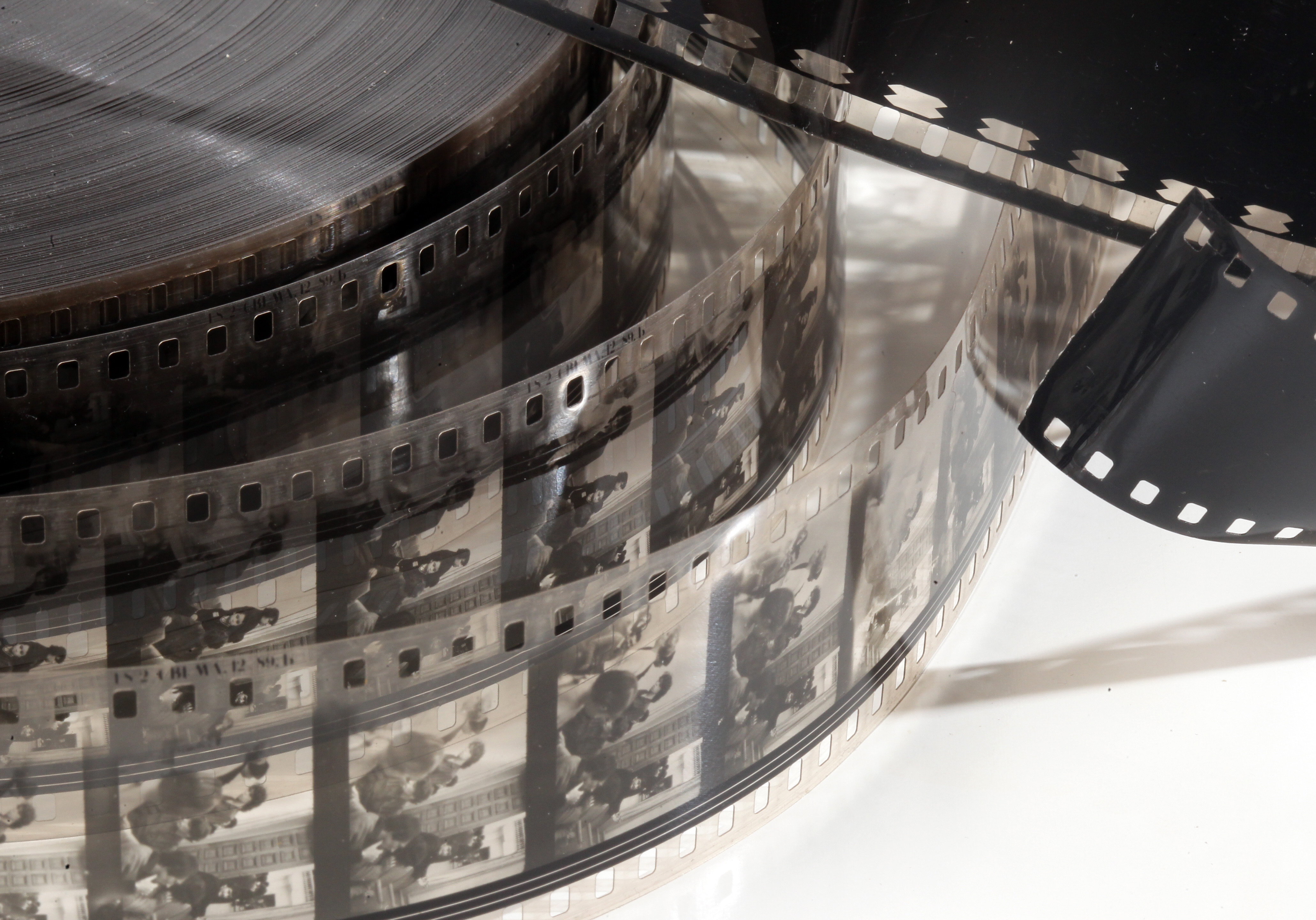 Zaidi has been a jury member, screenplay jury member, filmmaker advisor, showcase curator, panelist, advisory board member, and world cinema screener at several film festivals, like Sundance, SXSW, and Slamdance. He has also been an adjunct professor and guest lecturer at UCLA, Chapman, Vanderbilt, and several other schools.
Hammad wrote, directed and produced Champions of Hope, a September 11th related, White House endorsed PSA that was paid for by Verizon and Disney and distributed by Regal Cinemas on over 5,000 screens on the one-year anniversary of 9/11. Additionally, Hammad created the concept for Ogre Achiever, a Shrek-based national billboard campaign designed to inspire people to achieve.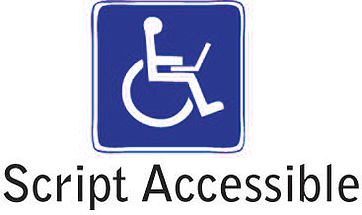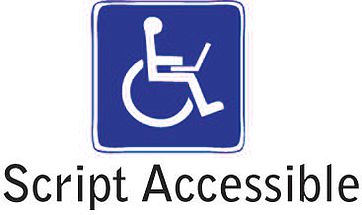 Hammad also created and sponsored Script Accessible, a screenwriting contest for writers with disabilities and non-disabled writers who wrote about disabled characters. Script Accessible was presented in conjunction with Slamdance and the Writers Guild of America-West. Our 20120 winner, "All the Wrong Reasons," went on to be produced and win the Discovery Award at the 2013 Toronto International Film Festival.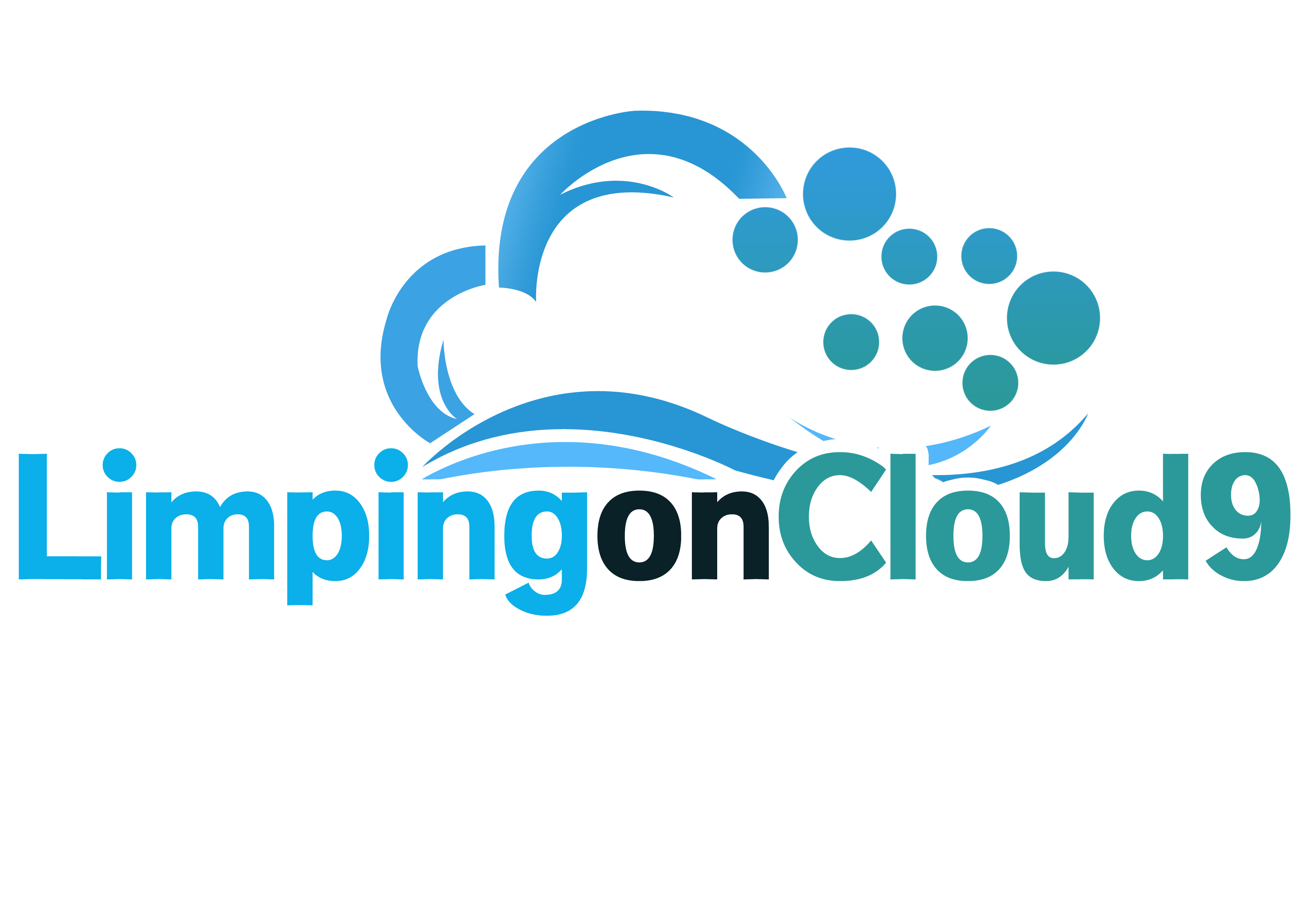 Zaidi's most personal effort is hosting "Limping on Cloud 9," a podcast based on his life. The show is distributed on iTunes, Sticher Radio, Google Play, and several other podcast distributors worldwide. He currently has over two million listeners per month.
Hammad Zaidi received his Masters of Fine Arts from the UCLA School of Film and Television Producers Program. He is a member of METal International, and the honors societies Phi Theta Kappa and Alpha Epsilon Rho.

Jonathan Nadeau, CTO
Chief Technology Officer Jonathan Nadeau is spearheading Lonely Seal Streaming as well as handling social media and online content management. Jonathan is a Co-Founder of Hourglass24, and he is an Executive Producer on Pet Divorce Court, our upcoming TV series. Jonathan Nadeau also co-hosts Hammad Zaidi's podcast, Limping on Cloud 9.

Noah Pitifer, Executive Producer
Noah Pitifer joined Lonely Seal during the 2015 Cannes Film Festival. He is currently Executive Producing Pet Divorce Court, our Web/TV series.

Steve Gardner, Executive Producer
Steve Gardner is a 20+ year expert in national marketing, brand creation, and strategy. He is Executive Producing Pet Divorce Court, our upcoming Web/TV series.
MARKETS ATTENDED
Marché du Film – Cannes, France
MIPCOM – Cannes, France
MIPTV – Cannes, France
European Film Market – Berlin, Germany
FILMART – Hong Kong, China
TIFFCOM – Tokyo, Japan
American Film Market – Santa Monica, CA
FILM FESTIVALS ATTENDED
Cannes International Film Festival
Berlin International Film Festival
Toronto International Film Festival
Sundance Film Festival
Slamdance Film Festival
SXSW
Tokyo International Film Festival
Hong Kong International Film Festival