Features
Limping On Cloud 9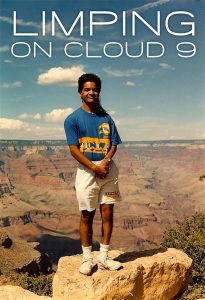 Based on the childhood of Hammad Zaidi, this story is about a disabled Pakistani-American kid growing up in Suburban Kansas during the Iran Hostage Crisis.
The Brotherhood of Invisible Men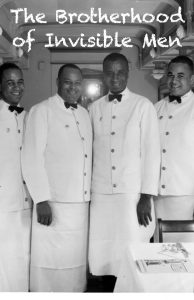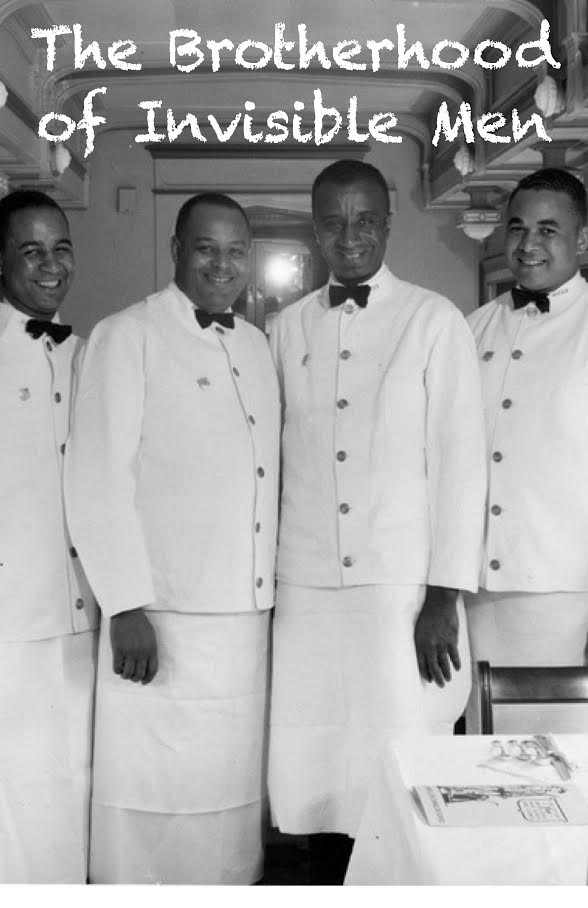 Action/Drama: When an African-American lawyer goes undercover as a blue-collar worker at a country club to solve a murder, he discovers an army of forgotten men who help him.
Slammer Party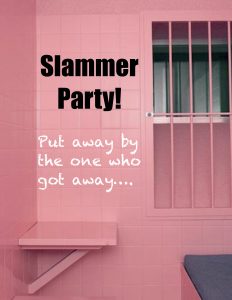 Comedy: A hapless man gets sentenced to 30-days in a woman's prison in order to be taught a lesson.