Feature Films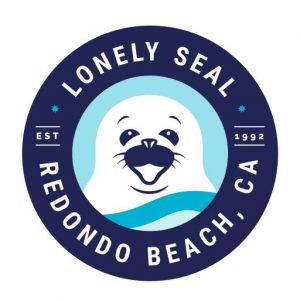 Vampire Bunny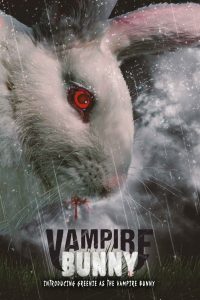 Comedy/Horror:
Frozen in a Greenland-based iceberg for 1,821 years, Greenie, the last remaining Vampire Bunny, springs to life in 2024 when global warming melts the iceberg where she was stuck.
Limping On Cloud 9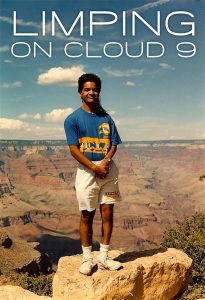 Drama/Comedy: Based on the childhood of Hammad Zaidi, this story is about a disabled Pakistani-American kid growing up in Suburban Kansas during the Iran Hostage Crisis.
Girl Power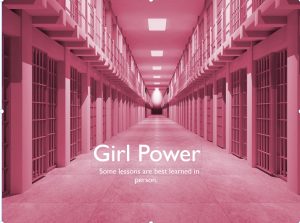 Comedy: A hapless man gets sentenced to 30 days in a woman's prison to be taught a lesson.
Honkey On The Run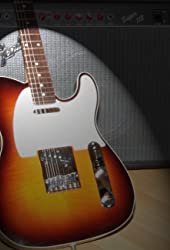 Comedy: A white man adopted by a Pakistani family as an infant has three days to land a record deal, or he'll be forced into an arranged marriage.
Get A Life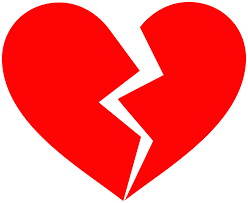 Action Adventure / Comedy: A man risks his life to buy his girlfriend's life without knowing it. He'll earn millions if his girlfriend dies within 30 days, but if she lives, he dies.
The Brotherhood of Invisible Men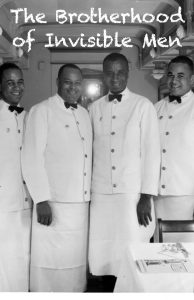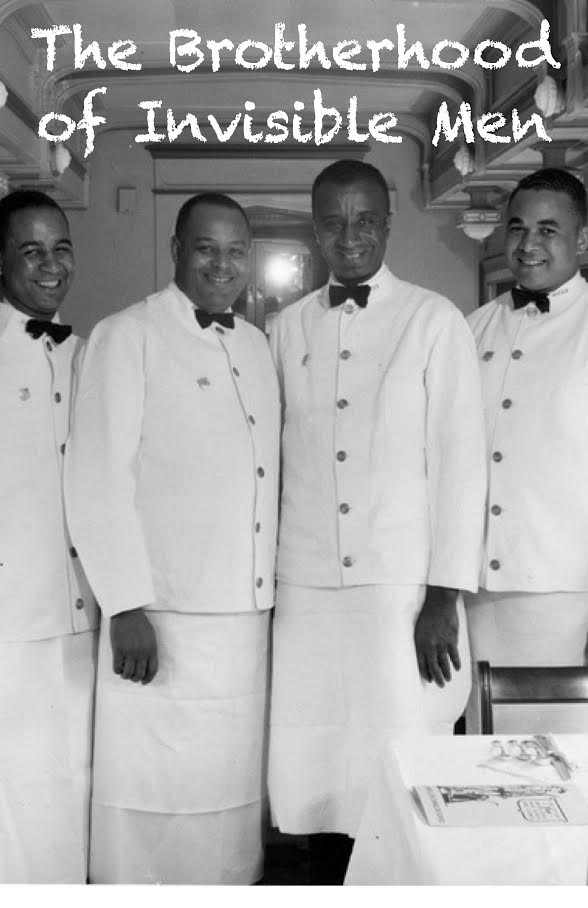 Action/Drama: When an African-American lawyer goes undercover as a blue-collar worker at a country club to solve a murder, he discovers an army of forgotten men who help him.
The Fate Escape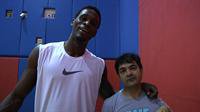 Mocumentary turned Documentary: What was initially supposed to be a mockumentary, has now become a Documentary. Filing since the spring of 2000, this motion picture has been shot in the USA, Canada, France, Guatemala, and numerous more locations.