Television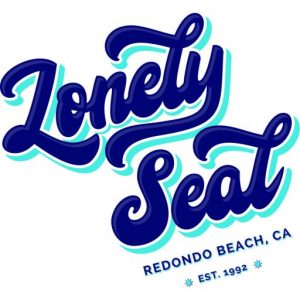 The following television projects are in currently in active development. Updates will be posted here when appropriate.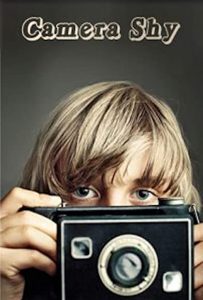 Camera Shy explores the dating life of Shy, a disabled guy who also suffers from Dysnomia, a condition that makes it difficult to remember names. Based on the dating life of Hammad Zaidi, Camera Shy is a humorous and victimless take on dating with a disability, set in the music industry.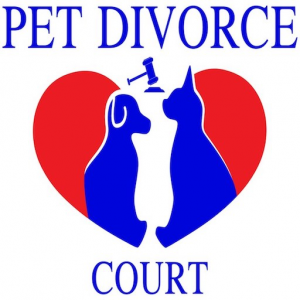 Pet Divorce Court is a TV series where parting couples go to court to litigate the custody of their pets in common.