Our Team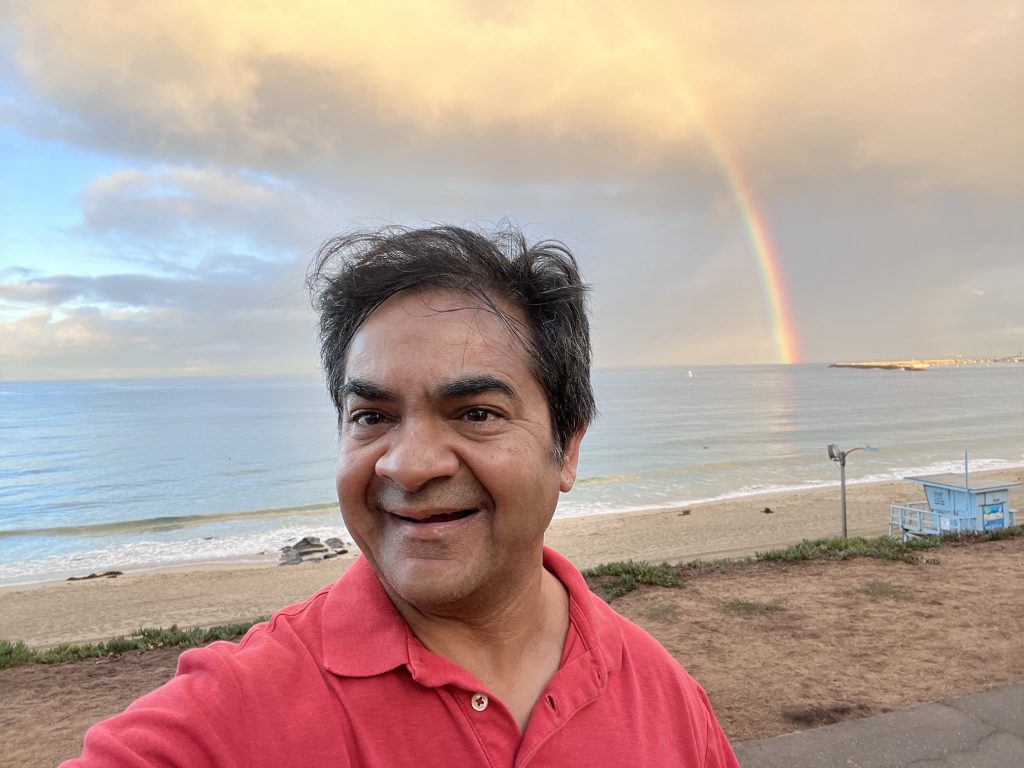 Hammad Zaidi – Founder and CEO
In addition to founding The Lonely Seal Company Group, Hammad is a partner at cutting-edge technology companies. He is also a member of the Producers Guild of America and the Writers Guild of America. Hammad is also a Founder of Hourglass24, a crowdfunding and marketing company. Zaidi has been a jury member, screenplay jury member, filmmaker advisor, showcase curator, panelist, advisory board member, and world cinema screener at several film festivals, like Sundance, SXSW, and Slamdance. He has also been an adjunct professor, guest lecturer, and panelist at several universities, including UCLA, USC, Vanderbilt, Chapman, The Watkins Film School, San Diego State, and several other schools. Hammad's most personal effort was to create and sponsor created and sponsored Script Accessible, a screenwriting contest for writers with disabilities and non-disabled writers who wrote about disabled characters. Script Accessible was presented with Slamdance and the Writers Guild of America-West. Our 2010 winner, "All the Wrong Reasons," went on to be produced and won the Discovery Award at the 2013 Toronto International Film Festival. Zaidi also hosts "Limping on Cloud 9," a podcast based on his life. The show is distributed worldwide on iTunes, Stitcher Radio, Google Play, and other podcast distributors. Hammad Zaidi received his Masters of Fine Arts from the UCLA School of Film and Television Producers Program. Hammad Zaidi's LinkedIn Page
Erin Smith-Carlson – Producer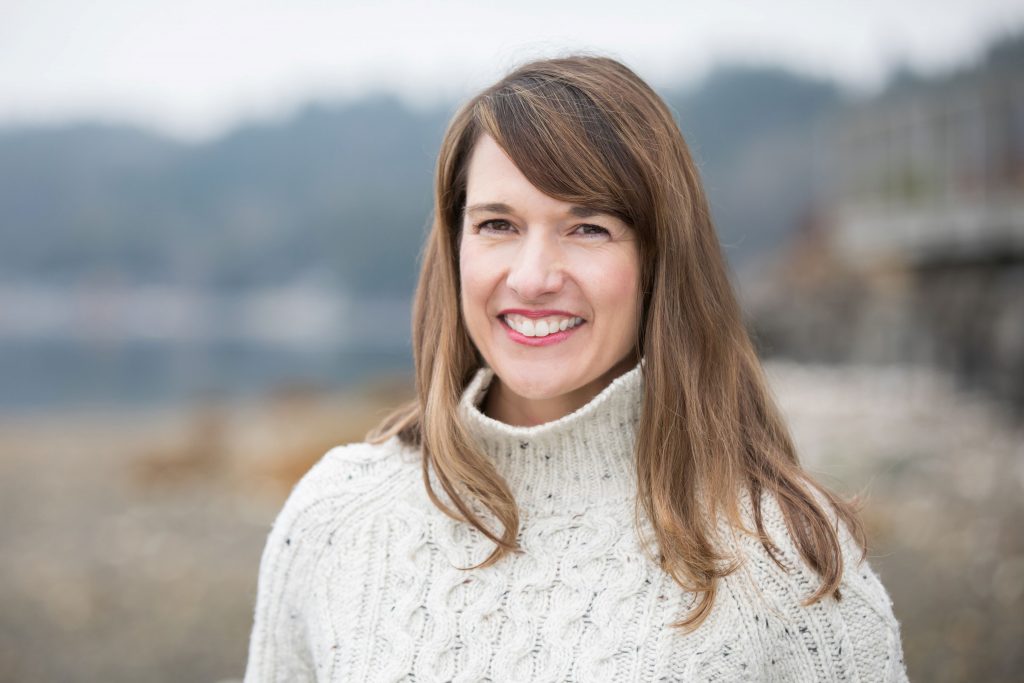 Erin's mission is to connect humor with heart to unlock purpose and elevate organizations and communities. Specializing in a clear and conscious communication approach to change initiatives, she is widely recognized for infusing core values with solution-focused strategies that create a culture of accountability and inclusivity and ultimately increase an organization's financial and talent currency. Most recently, she led a global biopharma company's North American internal communications and DEI function, including designing meaningful experiences to support senior and mid-level leaders through strategic transformation and large-scale change. She has a proven track record of leading nationwide cross-functional teams while developing and executing uniquely curated programs that become pillars of company culture. As a certified professional coach, she elicits authenticity and provides an emotionally intelligent space enabling clients to align to purpose as a critical path to transformation. This internal focus is externally balanced by 10+ years of sales and commercial planning expertise and a decade in journalism, production, and storytelling with Walt Disney, ABC, and NBC affiliates.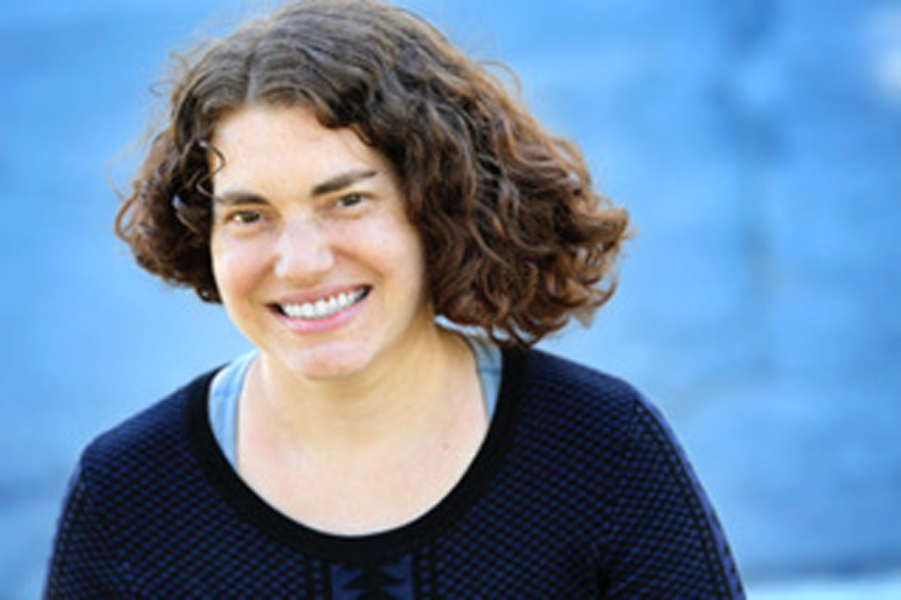 Alexsiya Flora – Consulting Producer
Alexsiya Flora has 20+ years of experience in the film industry. Producing nine and directing five independent feature films. Her divine purpose is to inspire others to live an artistic life. Her most notable documentary is about Oscar-nominated animator Bill Plympton, Adventures in Plymptoons!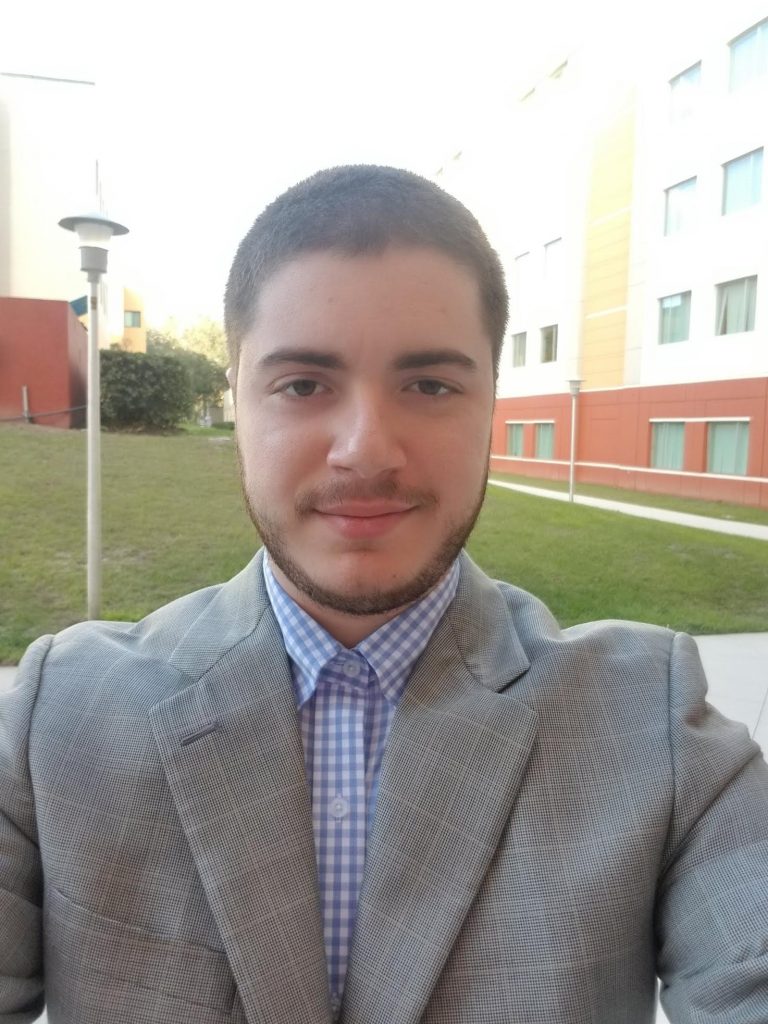 James Hourigan is the social media manager of the Lonely Seal Festival, a proud alumni of the University of South Florida alumni, and the creator and owner of the Destauch YouTube brand. He was born in New York before moving to Florida, where he spent most of his early life. He later attended Valdosta State University in Georgia, pursuing a Mass Communications degree before returning to Florida and attending the University of South Florida, where he continued his studies. James has also worked in graphic design and is a seasoned video editor.