Hammad Zaidi, a disabled kid with a rail-thin left arm, a useless hand, and a cowboy limp, watched a documentary on the clubbing of harp seals with his little sister Mona. All snow-white pups perished except for one called "The Lonely Seal." The name stuck, as did Hammad's intent to make the world a better place. A few decades and several charitable endeavors later, from limping door-to-door to wrangle donations for the Jerry Lewis MDA Telethon in the 1970s to donating to his alma mater UCLA for nearly 30 years and several multiple-year contributions to film festivals, including Slamdance, SXSW, Nashville, and the Kansas City Filmmakers Jubilee – Hammad's mission has always been to do his part in making to the world a better place to live.
Hammad started judging film festivals in the 1990s. His first opportunity was at Flickerfest in Bondi Beach, Australia 1997, a timeless experience where he and his fellow judges would dive into the ocean between screenings. From there, Hammad became a Judge, World Cinema Screener, Filmmaker Advisor, Panelist, Screenwriting Contest Founder/Judge, Program Curator, Advisory Board Member, and or sponsor at several film festivals like Sundance, Slamdance, SXSW, and Nashville, in addition to many more.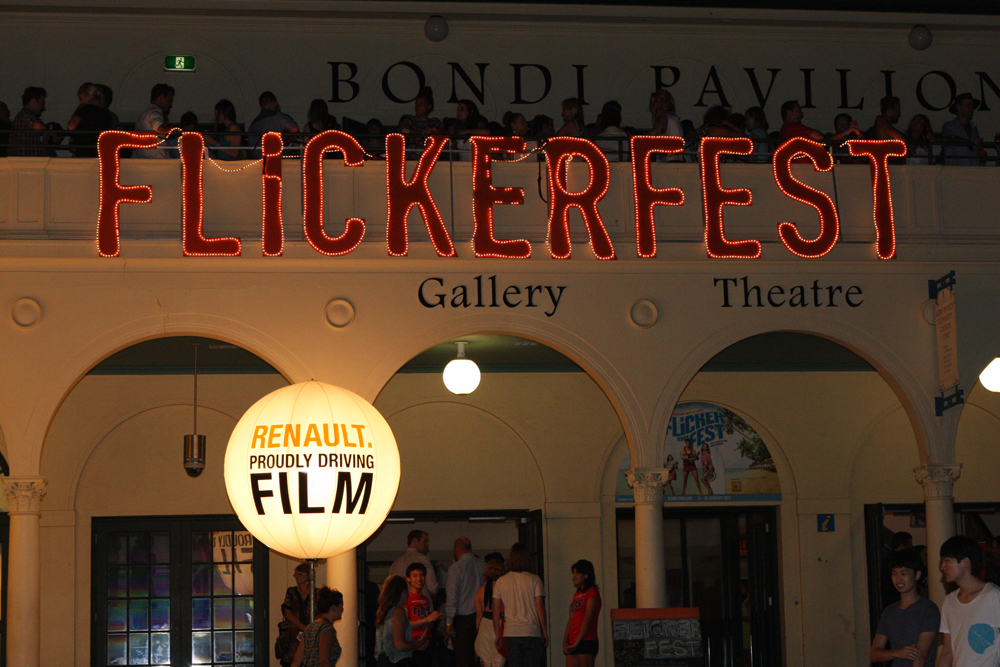 In 2005, Hammad launched Lonely Seal Releasing, a distribution company that attends significant film markets and festivals to buy and sell cinema. The move made Hammad one of about 3,200 content buyers worldwide.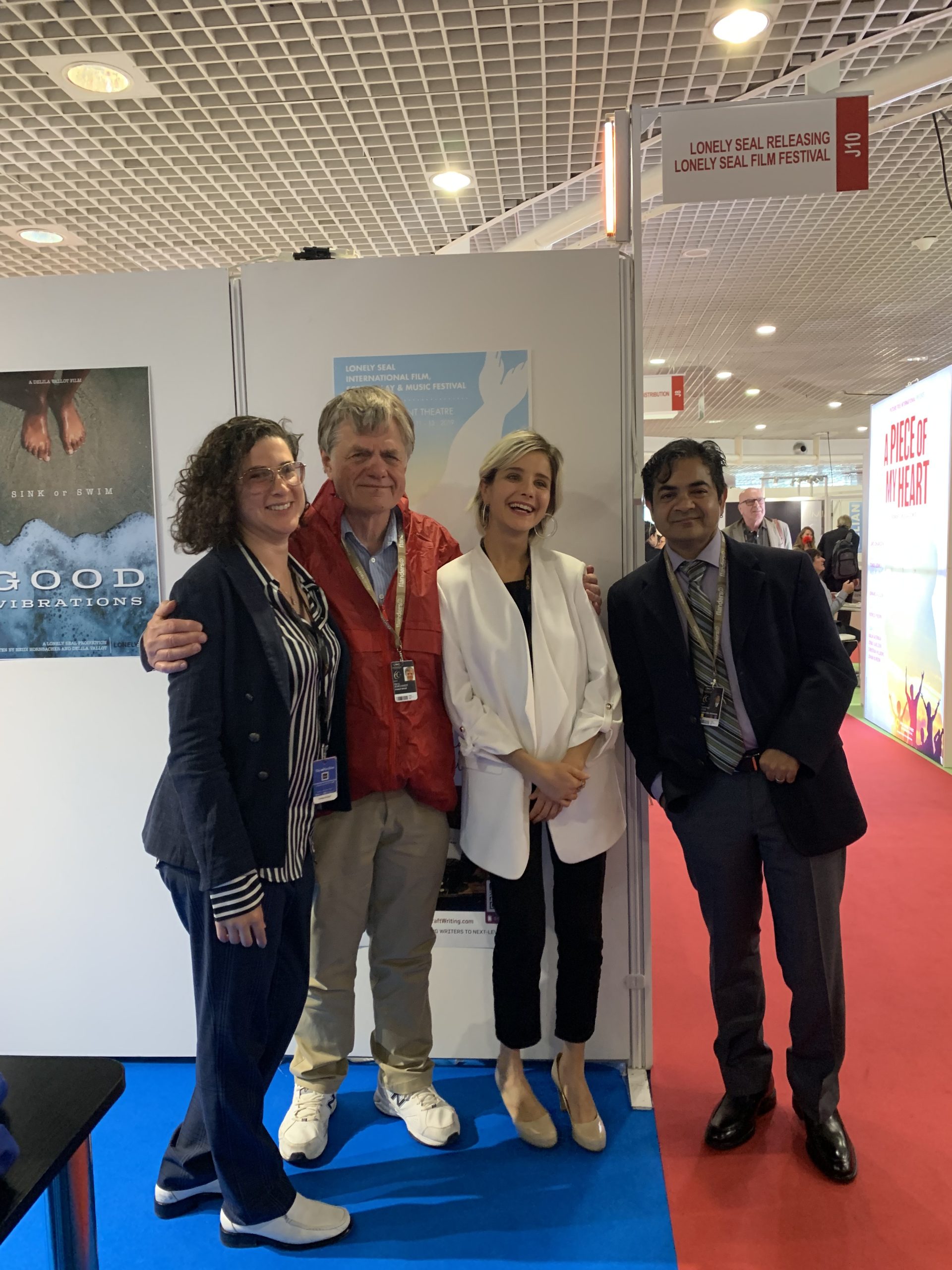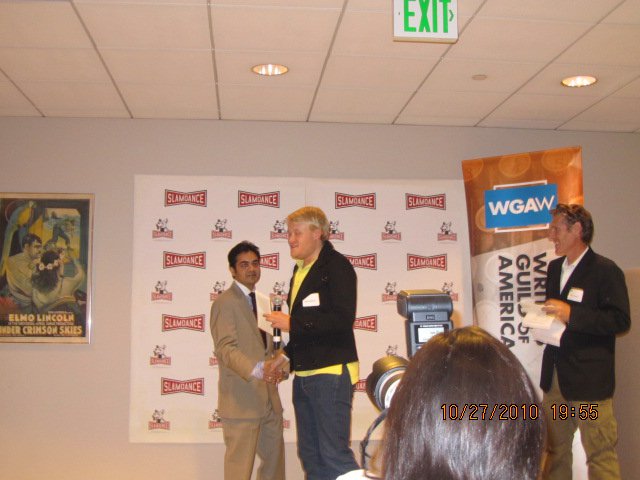 MARKETS AND FESTIVALS ATTENDED
Hammad Zaidi has produced and written films, TV, and video games. He has also written 300+ articles through his weekly film-industry column,

Going Bionic

, served as a journalist in the Cannes Press Corps for multiple years, and became a member of the Producers Guild of America and the Writers Guild of America. In 2018, The Lonely Seal International Film, Screenplay, and Music Festival was born.
Lonely Seal Streaming

was built to keep our film festival going through the pandemic-related public closures of 2020. Now, we're here to stay. We welcome you to join us on our mission to "tell stories aching to be told" to help make the world better.