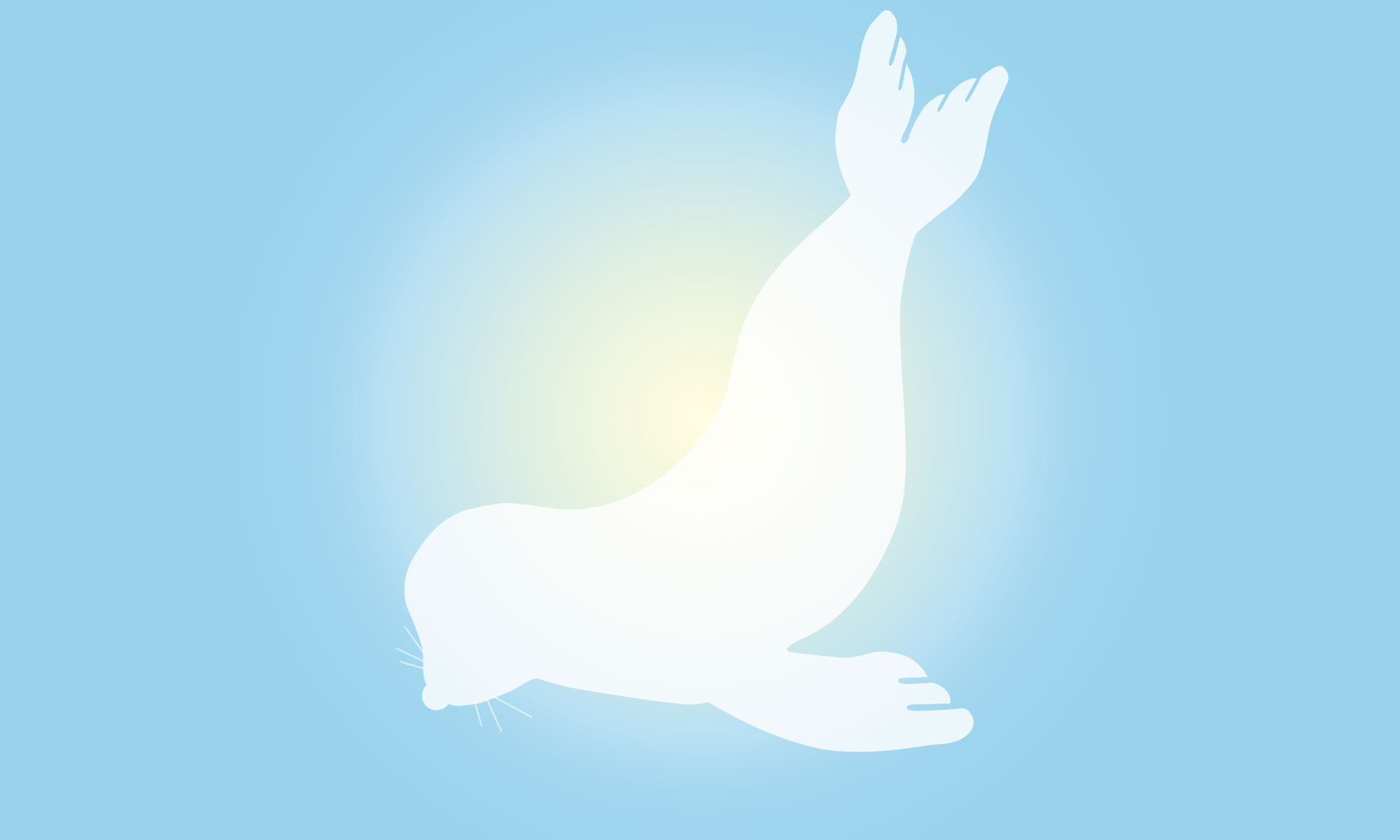 Mission Statement
We cherish inclusiveness, independent voices, and stories that are aching to be told.
Our Cinematic Oasis
The Lonely Seal Film Festival takes place at the Regent Theatre, 500-seat, a 102-year-old classic cinema house in Arlington Massassuchetts (Boston).

(The Regent Theatre, circa 1916)
Our Focus – "From Local to Global."
In our inaugural year, we invited 54 films and 22 screenplays from 15 countries to compete for our $240,000+ of prizes. Our program focuses on amazingly talented women filmmakers, standout screenwriting, engaging documentaries, promising short films, compelling web series, thought-provoking international visions, and socially vital LBGTQA cinema.