The following short films are currently being developed as features. Borth of these wonderful projects are written, directed and produced by women.
Light Me Up – Short Film (USA 14:29)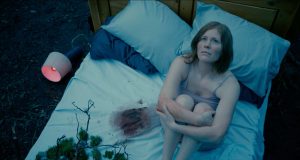 "Light Me Up" is about a couple struggling to start a family. After yet another heartbreaking miscarriage, Ivy follows a sprite into a fantasy world to escape her pain. When presented with the choice to stay or return, she must find the hope and courage she needs to grieve with her husband and start again. Dir. Miri Stone.
Val – Short Film (USA 16:33)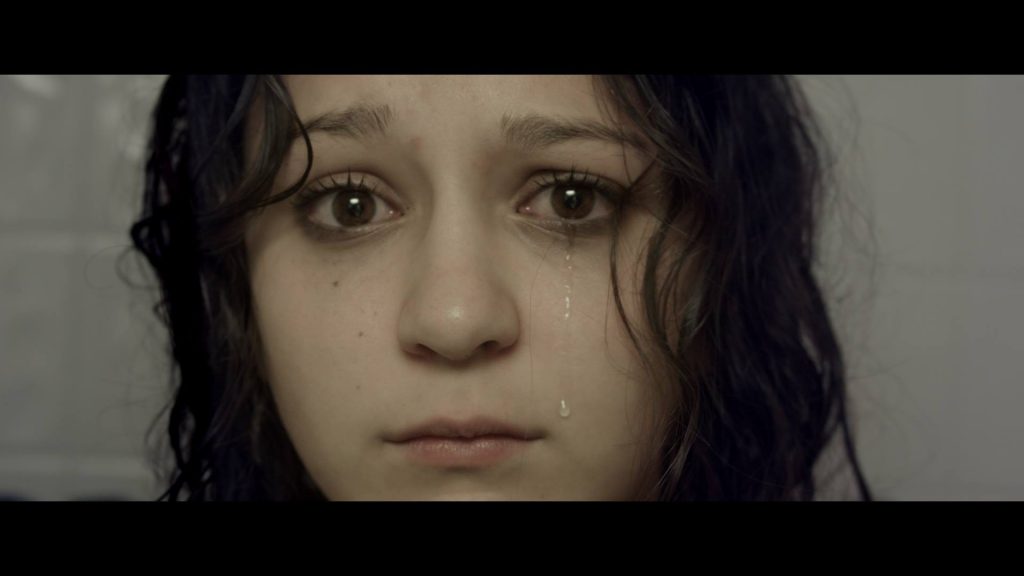 Val finds herself in a situation like many others. Young, pregnant and pressured to do the "right" thing. When her choices deliver her blows she has no control over, what she does next will determine the future for her and her baby. Dir. Dezi Barr.