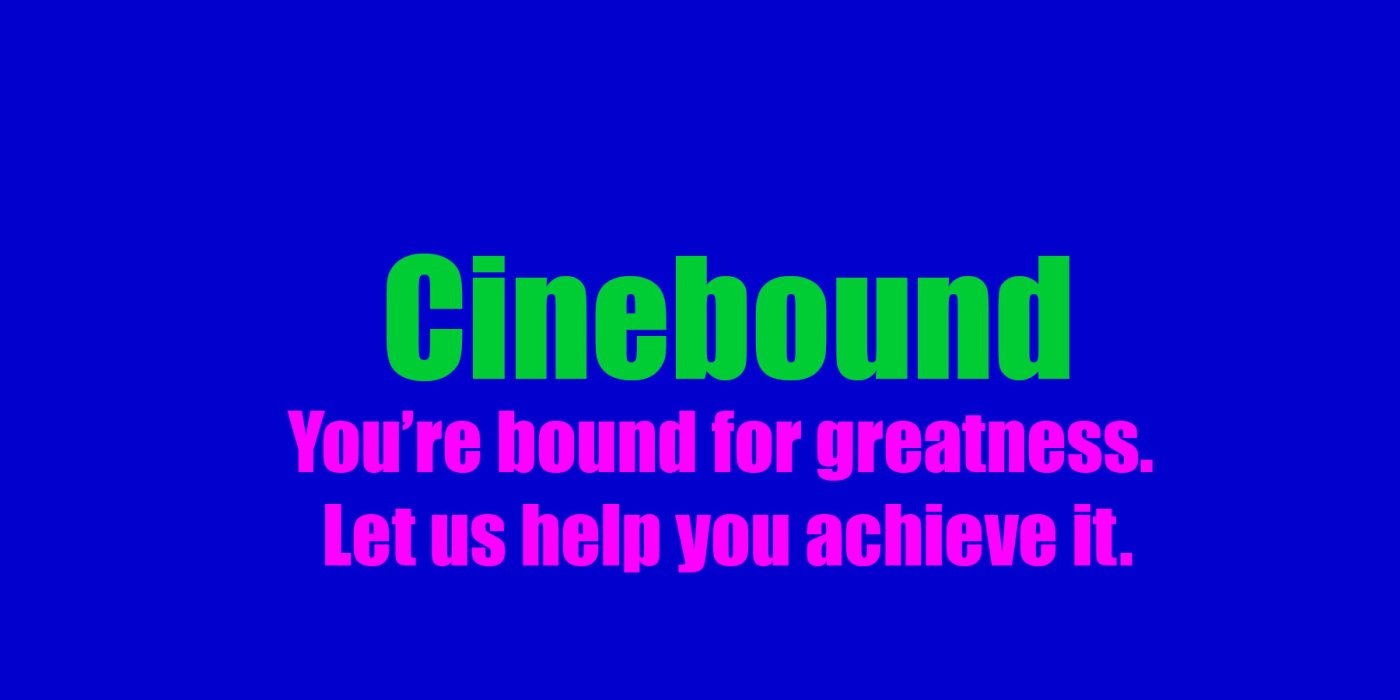 Cinebound knows you're bound for greatness – and our mission is to help you achieve it. Check out our classes and retreats, and let us know how we may be able to help you help you chase down your cinematic dreams.

Take an eight-week online class hosted by Hammad Zaidi and Alexsiya Flora. Learn how to position your raise and stretch goals, cast a wide net to potential backers, and utilize your campaign's livestream as a marketing and financial tool. Furthermore, you'll learn about motion picture finance and distribution, attracting investors, and developing and executing an effective film festival strategy. This class is designed to reach your goal five to seven years sooner.

Join Cinebound at the 2024 European Film Market (EFM)/Berlin Film Festival February 14-22, 2024. Get accredited at one of the world's most significant film markets, be immersed in career-enhancing knowledge, and enjoy access to exclusive events. At the same time, you learn invaluable information designed to help thrust your career forward. Alexsiya Flora & Hammad Zaidi will work with you daily on growing your knowledge and footprint in the entertainment industry. You'll even be able to market your product(s) at the EFM through the Lonely Seal Company Group booth. Experience Berlin as an insider, and you'll soon become an insider.
The Cinebound Berlin Retreat includes weeklong coaching from Hammad Zaidi and Alexsiya Flora, EFM accreditation, hotel accommodations, airport transfers, two Cinebound dinner events, and critical access to help you thrive. Space is limited to 24 guests, so sign up today!